Fani Putri Product Manager at Studocu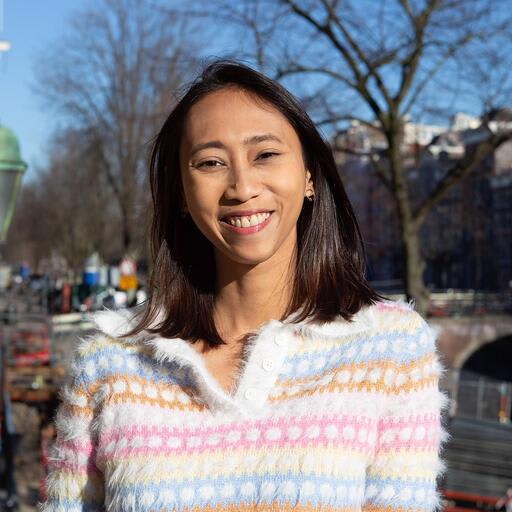 What do you do on a daily basis?
No day is the same as a Product Manager! As a Product Manager, my primary objective is to create and deliver products that meet our customer's needs and align with our company's strategic objectives. My daily tasks involve a variety of activities, from reviewing customer feedback and conducting research to strategizing for future products and keeping up with industry trends.
One of the key parts of my role is working closely with cross-functional teams such as Marketing, Data, and Design, to ensure that we're all aligned and working towards the same goals. I also play an important role in keeping stakeholders informed and engaged throughout the product development process.
Ultimately, my job is all about making Studocu the best it can be for our users, and I'm passionate about working towards this goal every day.


Why do you work here? What makes it so appealing to you?
I work at Studocu because it is a company with a mission that resonates deeply with me. First of all, I was initially drawn to the industry and the company's mission of making education accessible and affordable to all students, regardless of their background or location. As someone who is passionate about education, it was a no-brainer decision to apply!
But what truly sets Studocu apart is its culture and the opportunities it provides to its employees. The company values teamwork and collaboration, and I've had the chance to work with people from all over the world. The company also provides amazing perks, such as attending fun parties and going on incredible company trips, which have made me feel valued and appreciated as an employee.
Overall, Studocu's mission, culture, and perks all make it an appealing place to work. I feel fortunate to be a part of a company that is making a positive impact in the world and that values its employees' contributions.


What is our culture like?
Studocu has one of the best work cultures that I've ever experienced. Studocu boasts an amazing work culture that prioritizes collaboration, innovation, and ongoing education. We're empowered to express our thoughts and feedback freely, creating an atmosphere of open communication.
Moreover, we're given the autonomy to take ownership of our work and experiment with fresh ideas, which fosters an environment that encourages creativity!


Anything to add about the company?
Studocu always does not shy away from giving us the opportunity to develop ourselves professionally (& personally too). Myself, I'm following Reforge courses and have a mentorship program in place.
Rafael Pato Engineering Manager at Studocu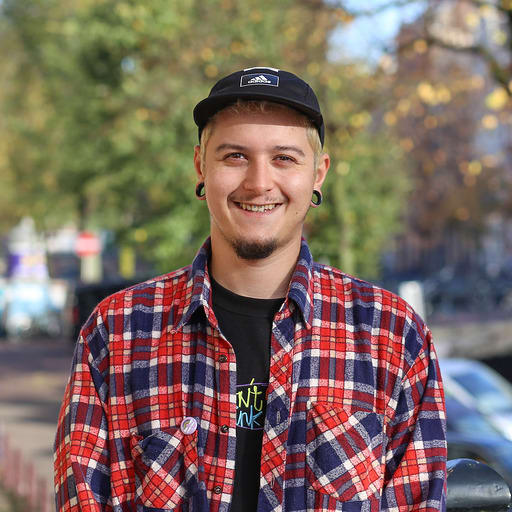 What makes you stay at Studocu?
The best part of working at Studocu is knowing that we're making a real difference in students' lives.
My job is mostly leading our engineers in product teams and helping improve our platform with new features, which is pretty cool. Plus, our office is a great place to work - it's a perfect balance between getting things done and hanging out with the team.
Good to mention that we also know how to party and have fun together be it on Friday drinks, our quarterly celebrations or our yearly company trip!
But what I really love is how I'm able to grow. As an EdTech company, Studocu is all about helping us become A+ students too. We get lots of opportunities to learn and develop new skills while we're at work. It's made a big difference for me, both personally and professionally. I'm very lucky to be part of such an awesome team!
Join our team
Do you share our passion, drive and vision? Then we'd love to meet you!