How to join us
Learn about your process to become our next member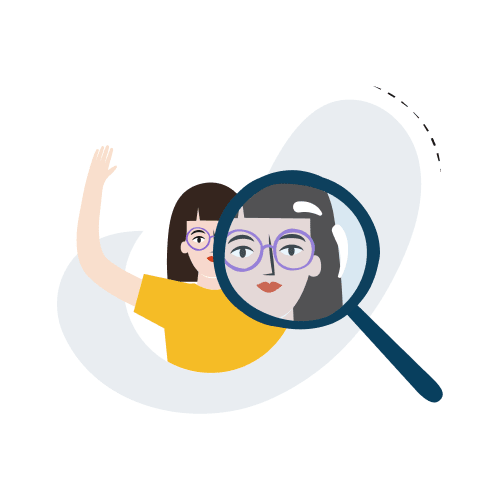 Getting to know you
In the first call, let our recruiter learn about you and your story to check a potential fit to Studocu. You are also more than welcome to ask your questions about the role and the company.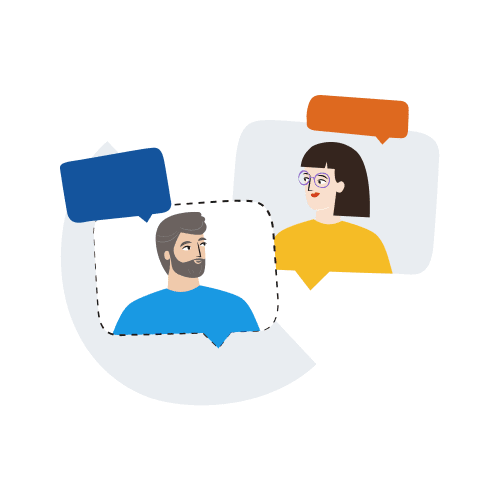 Interview with your future team
In this meeting, you will meet your future manager or teammate who will dive deeper into your experience and what you could bring to the team. We will aim to check how knowledgeable you are about your area of expertise.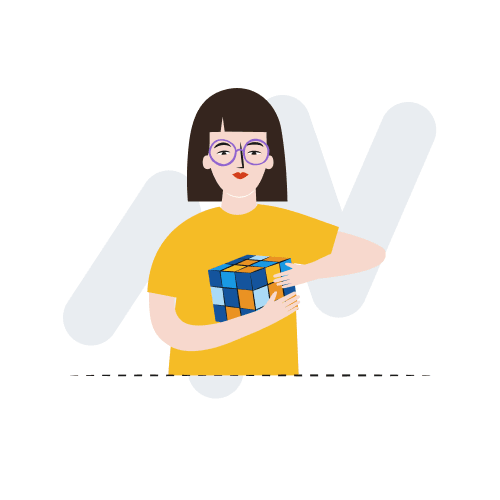 Show us your skills
...by doing a recruitment assignment. We rarely set deadlines for the assignments but in turn we expect sound solutions and proposals. It can be a coding assignment, a request to prepare a presentation, an evaluation of your language skills or a case study.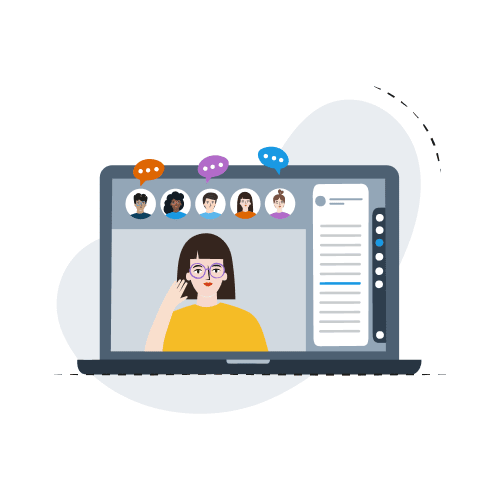 Final chat
You made it to the very last stage! In this stage, your future manager, senior colleague, or Management Team member will ask about your recruitment assignment and look into aspects that rose some concerns earlier in the recruitment process.
Join our team
Do you share our passion, drive and vision? Then we'd love to meet you!