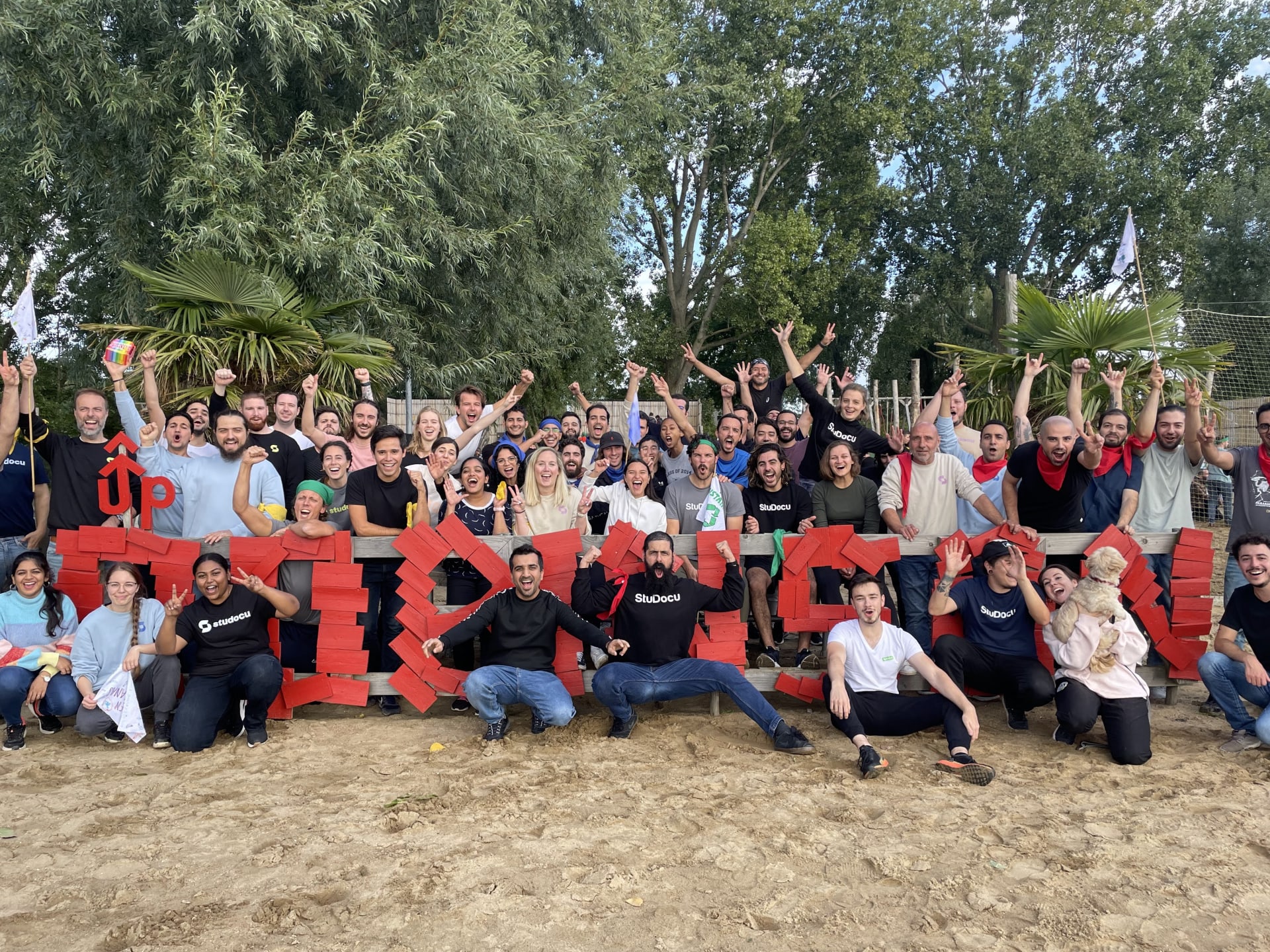 Operations Manager (EdTech)
Amsterdam

,

Noord-Holland

,

Netherlands

Business & Operations
Job description
Studocu was founded on the principle that equal access to study notes reduces inequality between students. Today, we make it easy for more than 45+ million students to share notes every month. The product was a rocket ship from day one and has shown strong product-market fit on every continent, making us a key player in the exploding EdTech space.
Ready to embark on an epic adventure? Studocu is on the lookout for a skilled Operations Manager to join our awesome Business & Operations department. As the fearless leader of a team of Operations specialists, you'll be the mastermind behind keeping our daily operations running like a well-oiled machine while we conquer the world with our ambitious expansion plans.
Picture this: you'll be the hero ensuring speed, quality, and operational excellence across the board. We're talking about being at the forefront of the Core Operations team, the crème de la crème, responsible for supporting the structure and top-notch content quality for thousands of universities and schools around the globe.
So, if you're up for a thrilling ride, join us as we revolutionize the way education rocks!

What you'll be doing here:
Overseeing daily operations: managing a team of operations specialists, building and adjusting their schedules, monitoring KPIs, addressing and resolving questions, training and onboarding new awesome team members.

Reporting on your team's KPIs and ensuring the SLAs are met.

Handling escalations of issues or situations needing a high-level decision.

Recognizing and alerting our Core Operations Manager of unusual (or recurring) problems and trends that your team picks up.

Leading weekly syncs with our Product team to discuss identified bugs and drivers of operational workload.

Researching and implementing automation/improvement opportunities in our operational flows.

Working hand-in-hand with the Core Operations Manager on structuring the department by leading ad-hoc strategic projects from end to end (ideation to execution, analysis and iterations).

Liaise with HR for all management and administrative topics related to your team.
Why you'll love it here:
You'll fully own the KPIs and budget of a growing team.

You'll scale and structure a hands-on multinational team.

There is a Core Operations Leader to guide you while you keep the autonomy to act on your ideas.

Being at the core of operations you are free to challenge the status quo and generate impactful change for the company.

You will be exposed to work with different functions all across the company.
Our process:
Screening call with a recruiter.
Interview your future manager and your future colleague.
Assignment to do at home.
Final assignment interview to wrap up the process.
Job requirements
Professional proficiency in English (both oral and written).

3+ years of experience in People & Project Management.

Experience within Operations or Customer Service domain.

Strong leadership skills, ability to motivate and inspire a team and keep the morale high.

Proven experience in solving problems using dashboards and data.

Proven experience in implementing lean, simple and scalable solutions iteratively.

Hands-on mindset: next to managing the team, you are ready to jump in and execute/solve cases yourself.

Experience working with Tech and Product teams.

Knowledge of Zendesk is a plus.

Proficiency using a BI tool is a plus (we use Metabase).

Proficiency in SQL is a plus.
Flexwork
○ Hybrid work set up between home and office ○ Flexibility with work schedules ○ WFH budget via Workwize
Foodie perks
○ Lunch in our office prepared by our Chef Valentijn ○ Open bar = Friday Drinks! ○ Coffee, tea, drinks and snacks are on us
We have fun too!
○ Lots of company events and team building activities ○ Big annual company trip ○ Annual hackathons
Development opportunities
○ In-house dutch lessons ○ In-house L&D workshops ○ Personal L&D budget
Our Office Rocks
○ Gezellig HQ in the heart of Amsterdam ○ Pet-friendly office (with a no-pets zone) ○ One floor with a garden and the other with a canal view!
Cool Business Things
○ Pension scheme ○ Travel reimbursement ○ Noise-cancelling headphones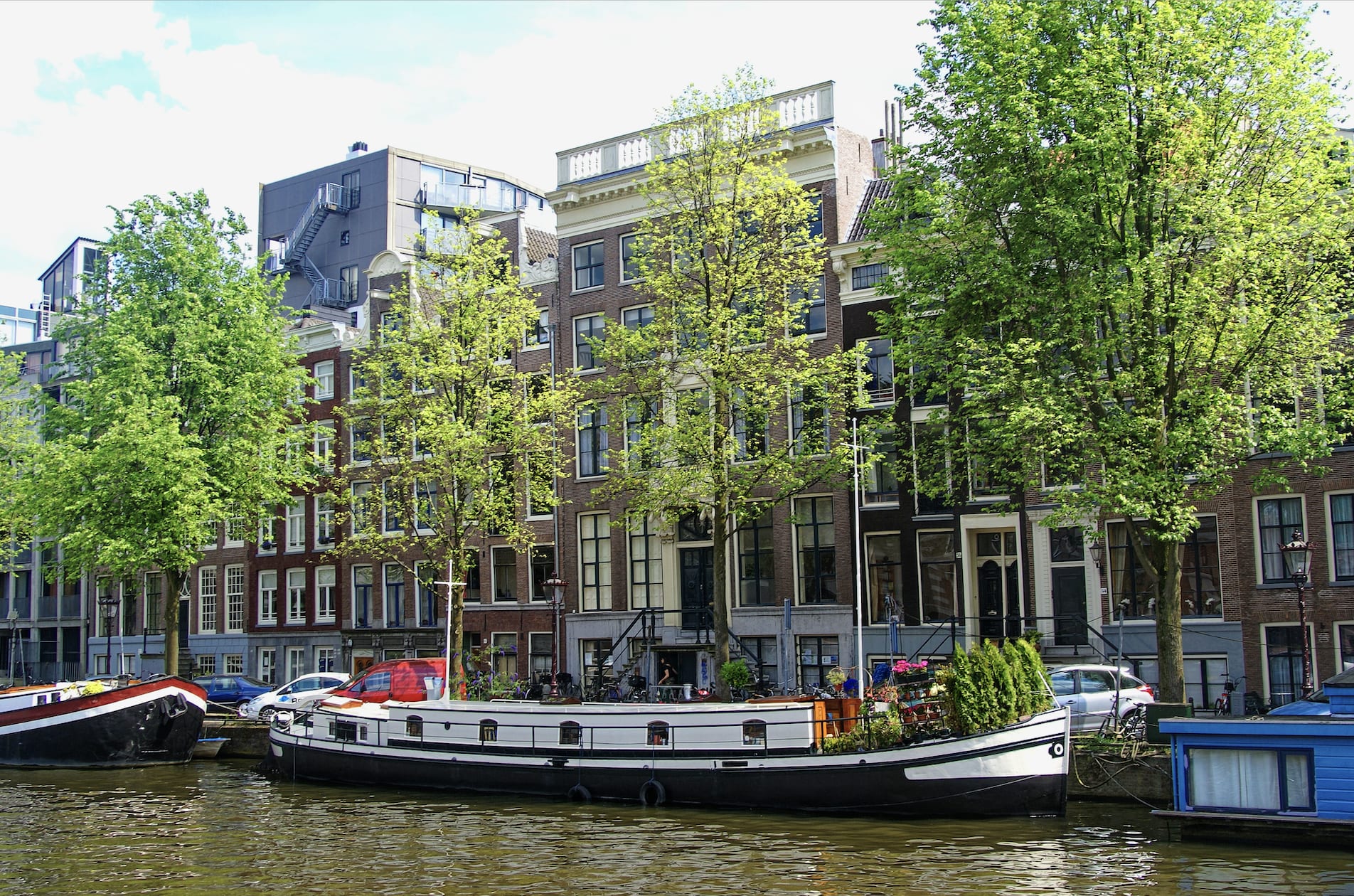 Where are we
We are located in a beautiful city centre of Amsterdam. Modern-day commerce mixes with Amsterdam's atmospheric old town in our cosy location that previously served as Woltjer Gymnasium.
Address Keizersgracht 424 Amsterdam, 1016 GC


Join our team
Do you share our passion, drive and vision? Then we'd love to meet you!