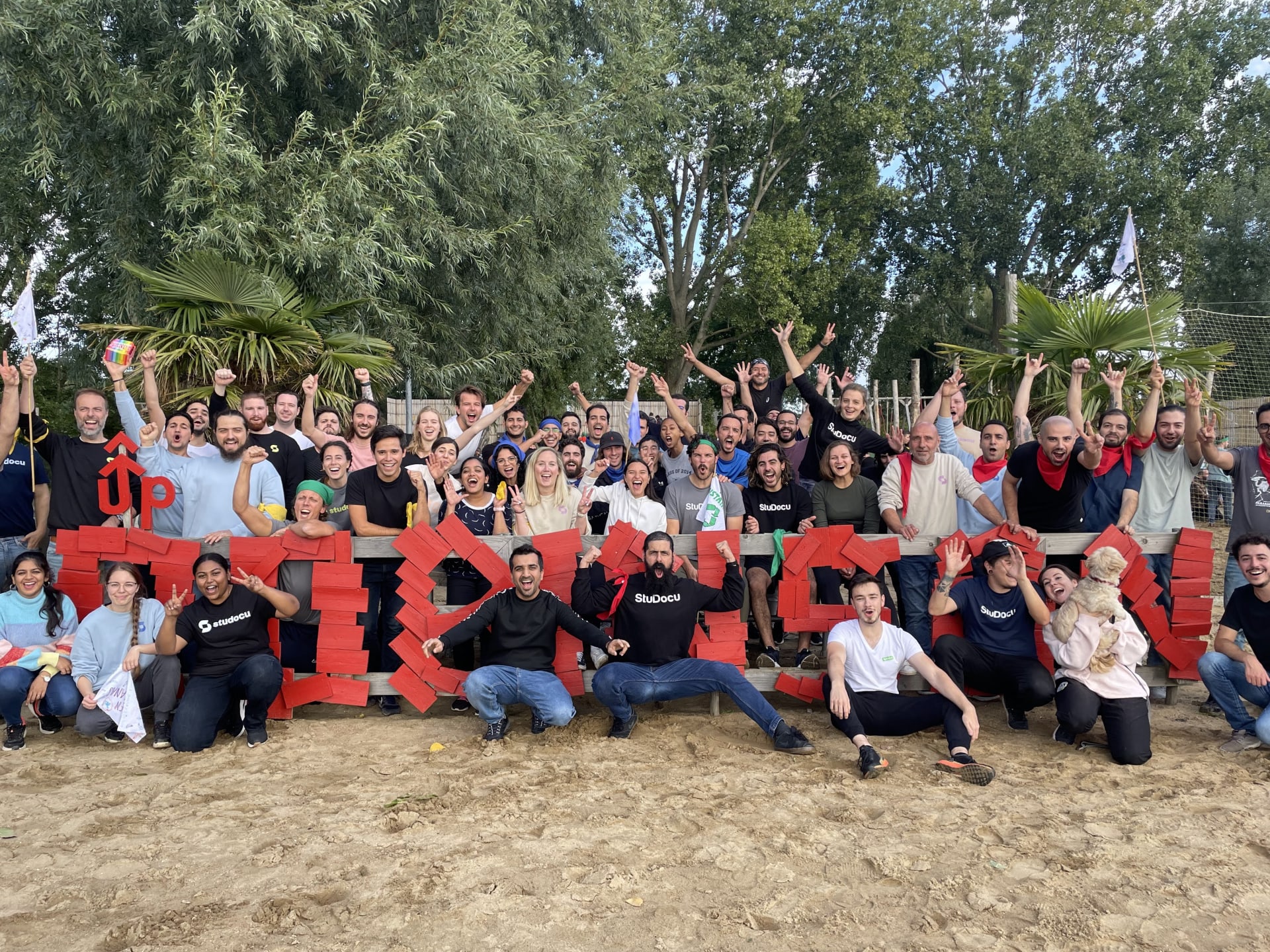 Operations Agent (EdTech)
Amsterdam

,

Noord-Holland

,

Netherlands

Business & Operations
Job description
Studocu was founded on the principle that equal access to study notes reduces inequality between students. Today, we make it easy for more than 45+ million students to share notes every month. The product was a rocket ship from day one and has shown strong product-market fit on every continent, making us a key player in the exploding EdTech space.

We are looking for a fantastic new colleague to join a team of our 6 Operations Agents who are hard at work making sure our content is top-notch. For us "the content is king" and thus we built a fool-proof operations practice behind checking hundreds of reported documents and gathering data about the institutions and courses we would like to add to our portfolio.
If you are a student living in The Randstad and looking to work at least 15 hours a week (with at least 2 hours every Saturday and every Sunday) hop onboard our multinational company that likes to party and have fun together! Highly recommended to check out @Studocat on Instagram. 👀

What you'll be doing:
Review, assess and curate user-reported study materials from universities all over the world to ensure the highest standards of quality on the platform.
Liaise with Customer Support to ensure smooth communication with our users, helping to keep customer satisfaction as high as possible and avoid miscommunication.
Ensure that our database of courses and institutions is up to date and organized in a neat and structured manner.
Perform quality checks on datasets cleaned and processed by our external partners.
What we bring to the table:
We are based in a nice and bright office in the heart of Amsterdam with a large garden, right beside the canals at the Keizersgracht. Our office vibe is awesome and our chef Valentijn makes amazing lunches every day.
A fun, young, diverse, and energetic international team of 6 Operations Agents.
We work hard to make the world a better place and we celebrate success. In the past, we travelled together to Bali, South Africa, and went skiing in the Alps. We often take our company boat to tour the canals or organize BBQs in the park.
Free lunch, coffee, snacks, and Friday drinks when you come to the office.
The salary is EUR 11.80 per hour.
Job requirements
You speak fluent English. Other languages are a plus.
You want to work at least 15 hours per week with at least 2 hours every Saturday and 2 hours every Sunday.
You are able and available to start ASAP (you are an EU citizen or have a valid working permit and live in Amsterdam, Den Haag, Rotterdam or Utrecht and surroundings).
You are a student in the process of obtaining a Bachelor's or Master's degree.
You are methodical, organized, focused, hardworking, and not afraid to work under pressure.
You are able to work independently and as a part of a team.
You are tech-savvy and have good knowledge of Google Sheets/Excel.
You do not get discouraged easily. Often you will be required to perform repetitive tasks and it is important that you do it with diligence and a good level of motivation.
Flexwork
○ Hybrid work set up between home and office ○ Flexibility with work schedules ○ WFH budget via Workwize
Foodie perks
○ Lunch in our office prepared by our Chef Valentijn ○ Open bar = Friday Drinks! ○ Coffee, tea, drinks and snacks are on us
We have fun too!
○ Lots of company events and team building activities ○ Big annual company trip ○ Annual hackathons
Development opportunities
○ In-house dutch lessons ○ In-house L&D workshops ○ Personal L&D budget
Our Office Rocks
○ Gezellig HQ in the heart of Amsterdam ○ Pet-friendly office (with a no-pets zone) ○ One floor with a garden and the other with a canal view!
Cool Business Things
○ Pension scheme ○ Travel reimbursement ○ Noise-cancelling headphones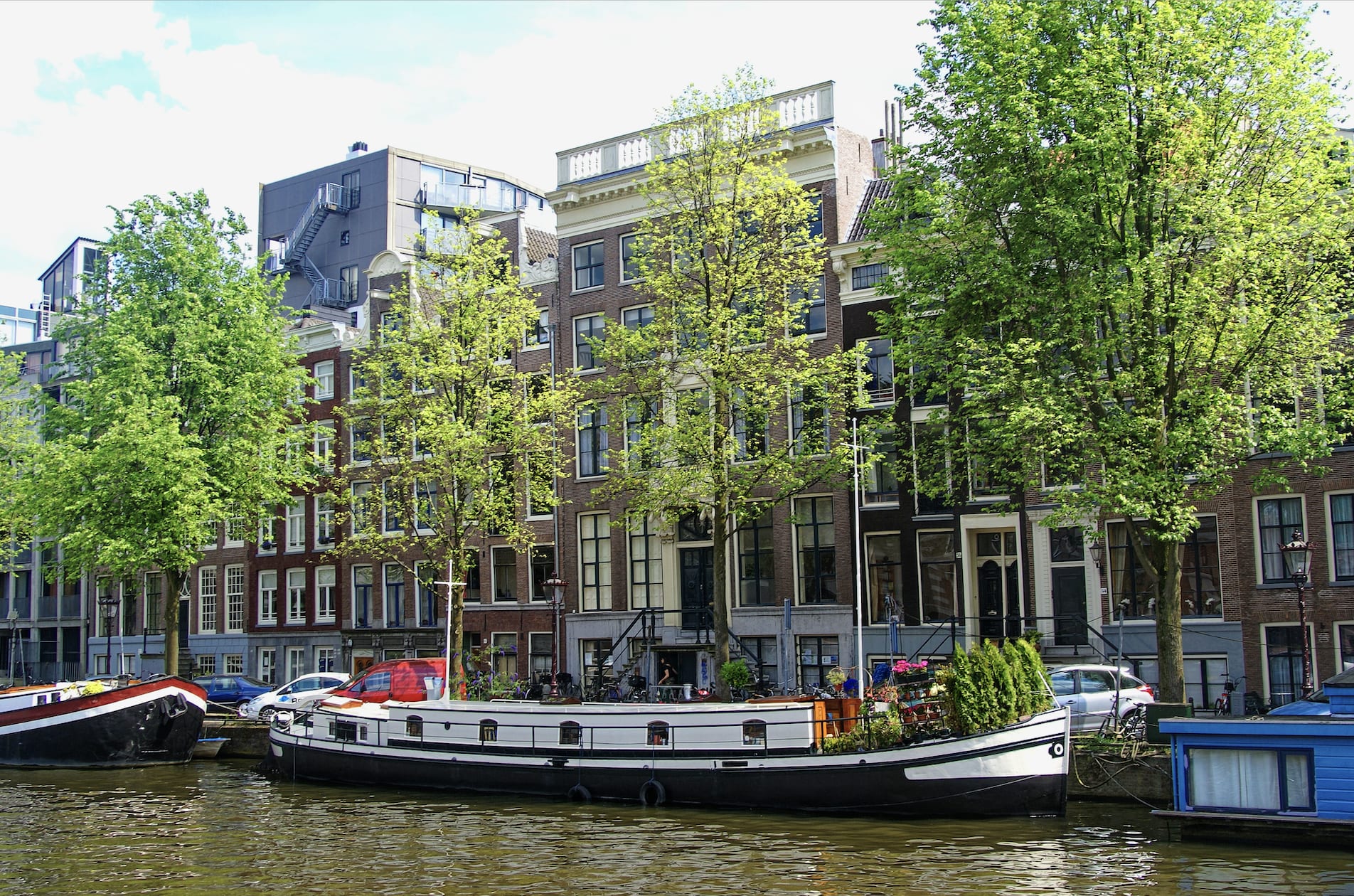 Where are we
We are located in a beautiful city centre of Amsterdam. Modern-day commerce mixes with Amsterdam's atmospheric old town in our cosy location that previously served as Woltjer Gymnasium.
Address Keizersgracht 424 Amsterdam, 1016 GC


Join our team
Do you share our passion, drive and vision? Then we'd love to meet you!