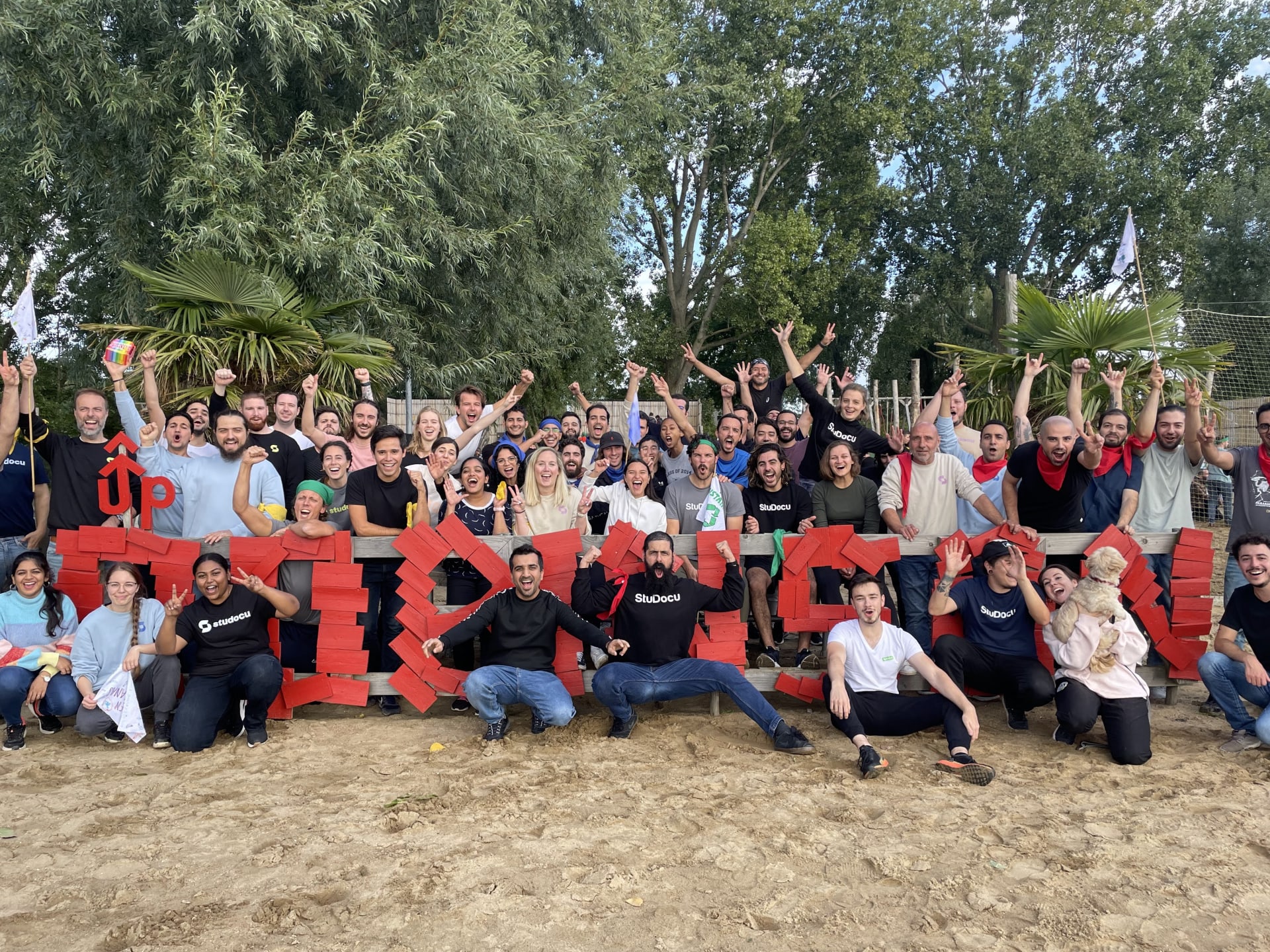 Lead Data Engineer (EdTech)
Amsterdam

,

Noord-Holland

,

Netherlands

Data
Job description
Studocu was founded on the principle that equal access to study notes reduces inequality between students. Today, we make it easy for more than 45+ million students to share notes every month. The product was a rocket ship from day one and has shown strong product-market fit on every continent, making us a key player in the exploding EdTech space.
Data is one of the key ingredients to our success. Our founders are engineers and everyone on the team uses our terabytes of data to inform daily decision-making. We're in rapid growth mode, investing heavily in data to scale from descriptive/diagnostic to predictive/prescriptive analytics and machine learning. We need serious talent to help us get there.
The data engineering function at Studocu is responsible for designing, building and maintaining the data and analytics infrastructure that supports all the cross-functional product teams and the (machine learning) algorithms that power our platform. It is part of the Data Team, which is further comprised of data analytics and data science.
Our data stack is hosted in AWS and has the following main components: Airflow, Redshift, dbt, Kubernetes (Fargate), Spark and Metabase (our BI tool). We use Terraform for infrastructure configuration and management.
In this role, you will join and lead the (currently) 2-person data engineering function. Therefore, we are looking for a person who is comfortable with managing a (small) team, as well as working hands-on on your own data projects next to your colleagues. You will report to our Director of Data and work closely with our data scientists and analysts, product managers, and content/operations specialists.
What you'll be doing here:
Managing the data engineering function: the team currently is composed of a senior data engineer and an analytics engineer. You will manage and mentor them, take responsibility for (developing) the data engineering roadmap, identifying and prioritizing projects, and coordinating with business stakeholders.
Owning data ops: you will be the primary owner of our AWS data infrastructure, taking responsibility for the architecture (IAC), performance monitoring and improvement, role and permission management, and coordination/collaboration with the DevOps team when necessary.
Data engineering: you will work alongside your team on data engineering projects of various sizes. This may include building new data pipelines, refactoring existing ones, resolving data pipeline incidents, and exposing new external data sources (either via custom APIs/pipelines or Fivetran).
You should expect to spend ~20% of your time on management-related tasks, and the remaining ~80% on hands-on work in data ops and engineering. In short, please note that this is an hands-on role first with additional management responsibilities (rather than the other way around).
Why you'll love it here:
Shaping the future of a product which impacts tens of millions of users in the world.
Combining management and individual contributions.
Data-driven, ambitious, hyper-growth organization.
Ownership to build impactful data products with little bureaucracy.
We are an EdTech company, so we strongly value your personal learning & development.
Job requirements
Demonstrable experience developing technical roadmaps.

Demonstrable experience managing, coaching and mentoring a small team.

5+ years of experience in data engineering.

Proficient in SQL and at least one scripting language (Python, Java, Scala, etc).

Deep knowledge of databases and data structures.

Familiar with distributed systems technologies.

You can develop and execute on a technical roadmap independently.

Able to collaborate effectively with other teams.

Able to communicate the business relevance of technical decisions and implementations.

You are curious and resilient: you will often be out of your comfort zone since we are dealing with a broad range of challenges.
Flexwork
○ Hybrid work set up between home and office ○ Flexibility with work schedules ○ WFH budget via Workwize
Foodie perks
○ Lunch in our office prepared by our Chef Valentijn ○ Open bar = Friday Drinks! ○ Coffee, tea, drinks and snacks are on us
We have fun too!
○ Lots of company events and team building activities ○ Big annual company trip ○ Annual hackathons
Development opportunities
○ In-house dutch lessons ○ In-house L&D workshops ○ Personal L&D budget
Our Office Rocks
○ Gezellig HQ in the heart of Amsterdam ○ Pet-friendly office (with a no-pets zone) ○ One floor with a garden and the other with a canal view!
Cool Business Things
○ Pension scheme ○ Travel reimbursement ○ Noise-cancelling headphones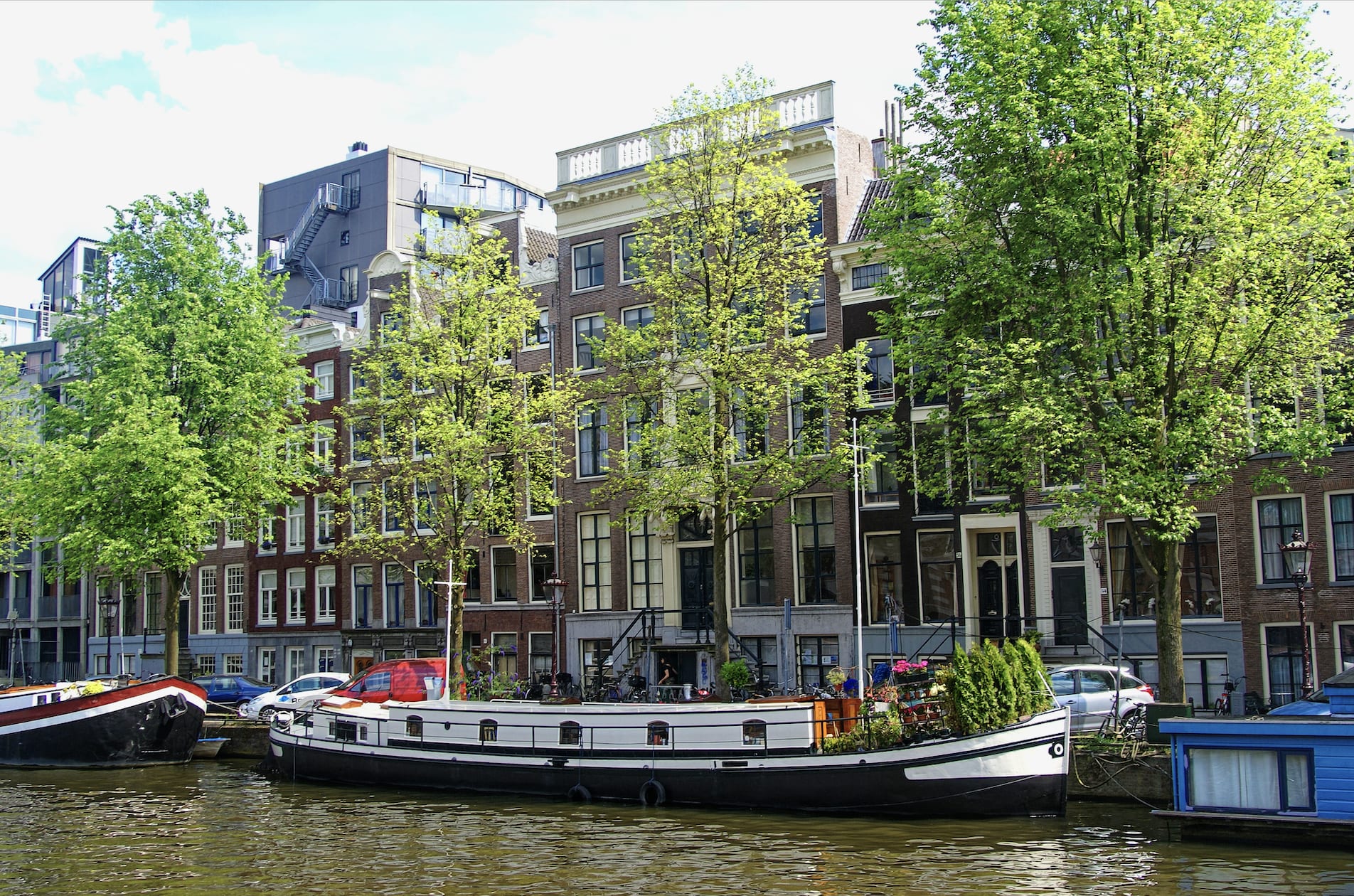 Where are we
We are located in a beautiful city centre of Amsterdam. Modern-day commerce mixes with Amsterdam's atmospheric old town in our cosy location that previously served as Woltjer Gymnasium.
Address Keizersgracht 424 Amsterdam, 1016 GC


Join our team
Do you share our passion, drive and vision? Then we'd love to meet you!